AccuVein Vein Viewing System
AccuVein illuminates veins that may be otherwise undetectable with the naked eye. This improves accuracy of treatment and allows the phlebologist to confirm visually that the treatment has been successful.
AccuVein can assist treatment of varicose veins by:
How does AccuVein work?
Hemoglobin in the blood absorbs infrared light. When the device is held above the skin, veins appear noticeably different than the surrounding tissue. The veins shows up clearly on the skin's surface, aiding and simplifying varicose vein location for treatment.
AccuVein Vein Viewer may be used during these treatments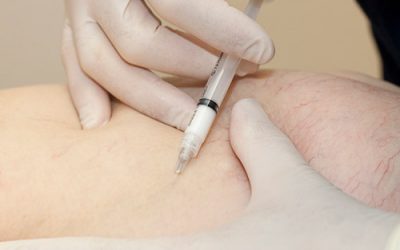 The gold standard treatment of spider veins is direct vision sclerotherapy, also known as standard sclerotherapy or microsclerotherapy. It involves the injection of a special solution through a tiny needle into the spider veins, which causes them to collapse and eventually harden over.
read more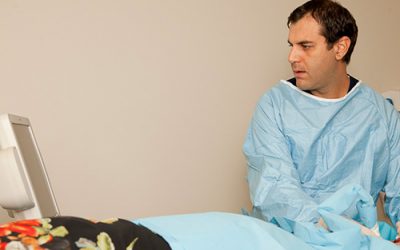 Ambulatory Phlebectomy is the surgical removal of visible varicose veins, through keyhole incision. The procedure eliminates varicose veins through a series of small punctures (as tiny as 1mm) made in the skin adjacent to the vein.
read more
Medicare Rebate & Costs
The cost of treating varicose veins depends on severity of the veins as well as which treatment is used. We discuss these costs in detail at your initial consultation.
---
A Medicare rebate is claimable on all varicose vein procedures, except the most superficial spider veins.

Schedule an Appointment
Call 03 9662 1863 or send us a message and we will contact you
Our friendly staff will discuss all important aspects of your initial appointment and what you can expect.