VeinOff
VeinOff is a treatment for varicose veins where a polymer is injected into problem varicose veins and pressure is applied from the outside. This causes an inflammatory reaction inside the wall of varicose veins and the vein is sealed shut. Blood flow is rerouted through other healthy veins in the leg.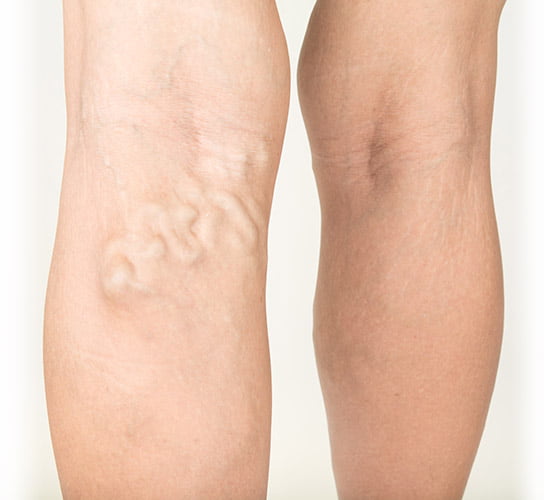 Medicare Rebate & Costs
The cost of treating varicose veins depends on severity of the veins as well as which treatment is used. We discuss these costs in detail at your initial consultation.
---
A Medicare rebate is claimable on all varicose vein procedures, except the most superficial spider veins.

What to expect
Learn all about your first appointment, what's included, and how much it will cost.