Transform your legs
with state-of-the-art varicose vein treatments in Melbourne and Sydney.
Vein Health Clinic – Melbourne & Sydney
Vein Health is dedicated to providing a holistic approach to the treatment of varicose veins, spider veins and venous disease, bringing together the latest and safest non-surgical treatments in a relaxed, friendly and professional clinic environment. Established by leading phlebologist Dr. Peter Paraskevas, Vein Health is committed to providing patients with the highest standard of care and varicose vein treatment.
Vein Health treats patients in both Sydney and Melbourne, with centrally-located clinics – on Collins Street in Melbourne's CBD, and Macquarie Street in Sydney's CBD – to maximise accessibility for varicose vein sufferers across Victoria & New South Wales
Dr. Peter Paraskevas
Founder of Vein Health, Dr Peter Paraskevas has trained with world renowned phlebologists and vascular surgeons both in Australia and Internationally. He is constantly seeking to expand his expertise, and discover the latest in vein treatment innovation. Dr Paraskevas is heavily involved in the training and assessment of doctors aspiring to enter the specialty with the Australasian College of Phlebology.
Dr Peter Paraskevas is incredibly passionate about patient care and providing the best possible treatment outcomes for patients with varicose veins, venous ulceration and unsightly veins.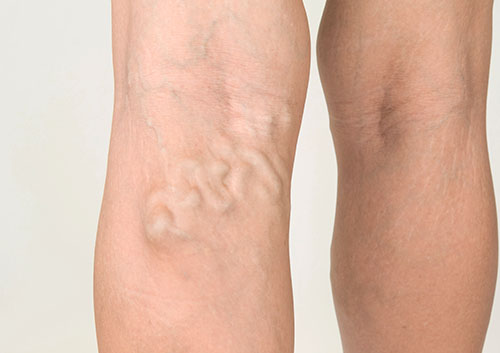 Varicose Veins
These are large, dilated, ropey leg veins that bulge above the skin surface, and are usually blue or green in colour. They no longer serve the primary function of veins, which is to return blood to the heart. Varicose veins can occur alone or may be accompanied by symptoms of severe venous disease
Spider Veins
Spider veins (or telangiectasias) are the tiny red or blue veins that can appear anywhere on the body, but more often on the legs, ankles, face, chest, or abdomen. Spider veins are extremely common and usually appear with larger dilated blood vessels (often blue / green in colour) called reticular veins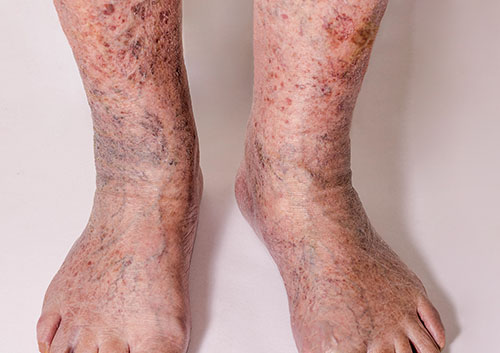 Severe Venous Disease
If varicose veins are left untreated, severe venous disease may occur. This condition may have signs such as eczema and swelling in the leg. Or, the skin around the lower leg may become discoloured, thickened or even ulcerated.As well as this, patients can experience heaviness, aching and tiredness in the leg.
Varicose Veins Treatments
Vein Health Medical Clinic provides all up-to-date varicose veins treatment methods for varicose veins, spider veins, lipoedema, and leg ulcers, without the pain and scarring side effects of traditional surgery. Our philosophy is to provide an holistic approach to varicose veins treatment, bringing together the latest and safest non-surgical techniques.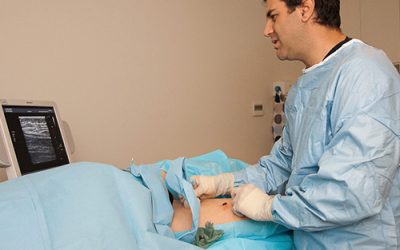 Under ultrasound guidance, a laser fibre is placed into the abnormal vein through a tiny incision. When the laser is activated and the fibre is slowly removed, this produces a reaction in the vein wall along the treated section, resulting in collapse and sclerosis of the vein wall with minimal discomfort.
read more
Patient Transformations Before & After
Schedule an Appointment
Call 1300 281 339 or send us a message and we will contact you
Our friendly staff will discuss all important aspects of your initial appointment and what you can expect.
How's Your Leg's Vein Health?
Do you ever experience pain or swelling in your legs after long periods of standing or sitting?
Yes No
Do the veins in your legs appear enlarged, bulge above the skin surface, or appear to be in groups of thinner veins?
Yes No
Do you keep your legs covered up because of unsightly, prominent veins?
Yes No
Have you noticed discolouration, swelling, or itchiness increasing in the ankle and lower leg area?
Yes No
Has the appearance of your legs or the discomfort you feel, gotten worse over time?
Yes No
Do you experience pain, cramping or restlessness in your legs overnight?
Yes No
If you answered "yes" to any of these questions…
You may be living with a common (and quite treatable) vein condition. To find out more, schedule a consultation with our phlebologist, Dr Paraskevas.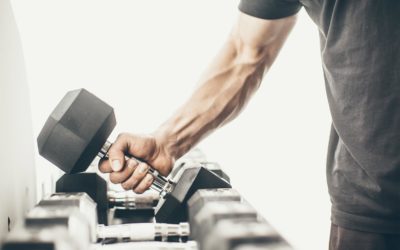 When it comes to protruding veins in CrossFitters and body builders, it can be hard to tell immediately whether they are the result of vascularity or varicose veins.
read more
Sclerotherapy is one of the most popular treatments for varicose and spider veins. If you look through the before and after shots of some of our patients, you'll see ultrasound guided sclerotherapy and direct vision sclerotherapy features repeatedly.
read more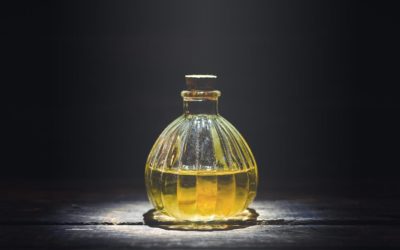 There's a surprising amount of misinformation on the internet about home remedies promising to fix your varicose veins for good.
read more