About Vein Health
Vein Health Medical Clinic was established by Dr Peter Paraskevas to provide a facility for the needs of patients afflicted with venous disease. It has quickly grown into a practice that provides ALL up-to-date treatment methods for varicose veins, spider veins, lymphoedema, and leg ulcers, without the considerable pain, and scarring side-effects often associated with traditional surgery.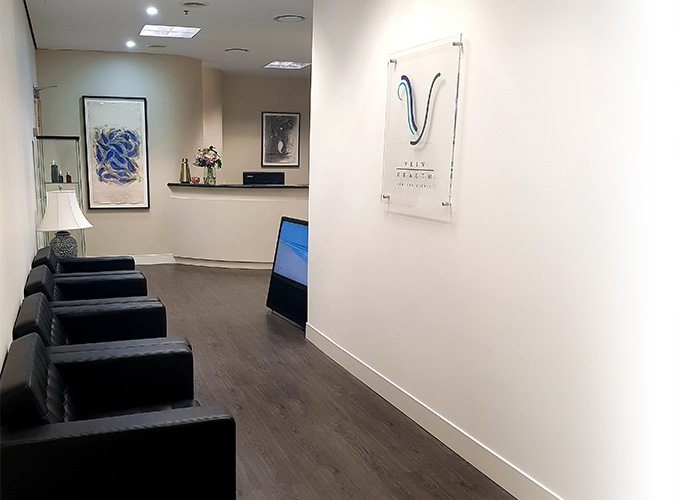 Our Approach to Vein Health
Our philosophy is to provide a comprehensive approach to vein treatment, bringing together the latest non-surgical techniques and making them available in a friendly and professional environment. The emphasis is placed not just in treating the pathological underlying sources of varicose veins and leg ulcers but in obtaining the best possible aesthetic result for the patient.
More importantly, patients who have received treatment will be reviewed regularly at future designated intervals to screen for any further abnormal vein development and treated pre-emptively to avoid the usual deterioration that occurs in neglected varicose vein disease. Patients can be assured that they can refer back to us at any time in the future to obtain advice and further treatment if required.
Meet the Vein Health team
Dr. Peter Paraskevas
Phlebologist,
Medical Director
Dr Lucy McKinnon
Sclerotherapist
Lisa Shrimpton
Vascular Sonographer
Susie Cashmere
Division 1 Nurse
Vicki Kazinoti
Practice Manager
Katrina Koop
Clinical Assistant
Meet the Staff at Vein Health Medical & Cosmetic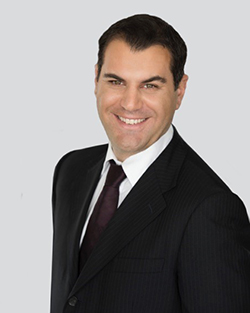 Dr. Peter Paraskevas
MBBS, FACP, GCertHSc (Med Sonography)
Dr Peter Paraskevas is a qualified phlebologist and a full member of the Australasian College of Phlebology. He worked in Private Practice during which time he developed an interest in varicose vein disease, venous ulcers and peripheral arterial disease.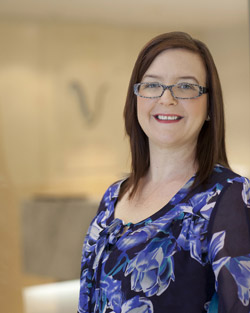 Lisa Shrimpton
Lisa began her career as a radiographer at The Prince Charles Hospital, specialising in Ultrasound, acquiring her Post Graduate in Medical Sonography in early 2001.
She performed Vascular and Obstetric Sonography in hospitals across the UK for 4 years, including a time as the Chief Sonographer of the Emergency Gynaecology Department of University Hospital in London, before moving to Melbourne and founding Melbourne Vascular Sonography.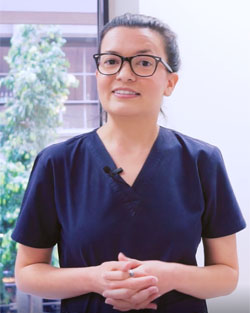 Katrina Koop
Kat is our clinical assistant. She joined Vein Health Medical in 2014. Kat brings a unique level of warmth and professionalism to our practice. She has a broad range of experience which allows her to make patients feel at home during their visits.