Treatments for Varicose Veins
Vein Health Medical Clinic provides all up-to-date varicose veins treatment methods for varicose veins, spider veins, lipoedema, and leg ulcers, without the pain and scarring side effects of traditional surgery. Our philosophy is to provide a comprehensive approach to varicose vein treatment, bringing together the latest non-surgical techniques.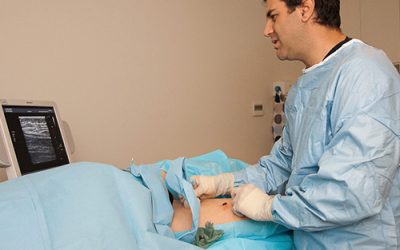 Under ultrasound guidance, a laser fibre is placed into the abnormal vein through a tiny incision. When the laser is activated and the fibre is slowly removed, this produces a reaction in the vein wall along the treated section, resulting in collapse and sclerosis of the vein wall with minimal discomfort.
read more