Moderate Varicose Veins
Moderately severe varicose veins are large, dilated, ropey veins that bulge above the skin surface, and are blue-green colour. They no longer serve the primary function of veins, which is to return blood to the heart. Varicose veins can occur alone or with many of the physical manifestations of chronic venous disease.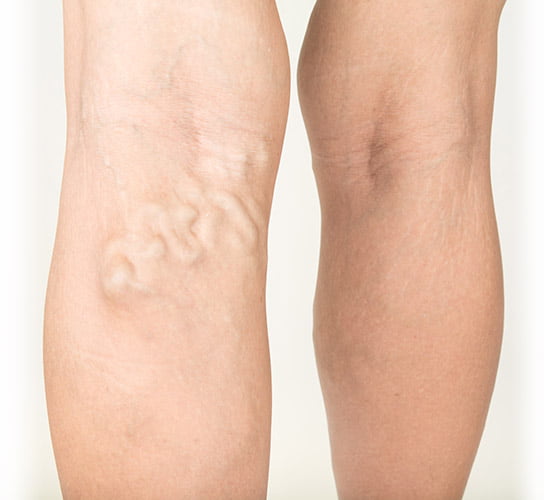 What are the symptoms of moderate varicose veins?
The signs and symptoms of moderate varicose veins may include aching and heavy legs, tiredness, burning, itching, and throbbing.
Some patients may present with none of these symptoms, and may feel that there is nothing wrong with the affected leg. However, there can be real medical consequences to leaving varicose veins untreated. This can be a progressive condition and new faulty veins can develop with time, along with worsening symptoms and complications.
How We Treat Moderate Varicose Veins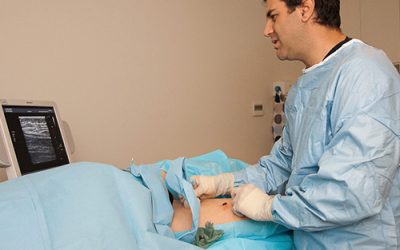 Under ultrasound guidance, a laser fibre is placed into the abnormal vein through a tiny incision. When the laser is activated and the fibre is slowly removed, this produces a reaction in the vein wall along the treated section, resulting in collapse and sclerosis of the vein wall with minimal discomfort.
read more
Your vein surgeon will choose the treatment that perfectly suits your veins.
Patient Transformations
Before & After
Medicare Rebate & Costs
The cost of treating varicose veins depends on severity of the veins as well as which treatment is used. We discuss these costs in detail at your initial consultation.
---
A Medicare rebate is claimable on all varicose vein procedures, except the most superficial spider veins.

Schedule an Appointment
Call 03 9662 1863 or send us a message and we will contact you
Our friendly staff will discuss all important aspects of your initial appointment and what you can expect.