Dr Paraskevas was once again honoured to represent the Australasian College of Cosmetic Surgery (ACCS) and the Australasian College of Phlebology (ACP) at the Annual Sclerotherapy Workshop for ACCS registrars in Melbourne. The meeting was held on level 35 at the Sofitel Hotel, on Collins Street.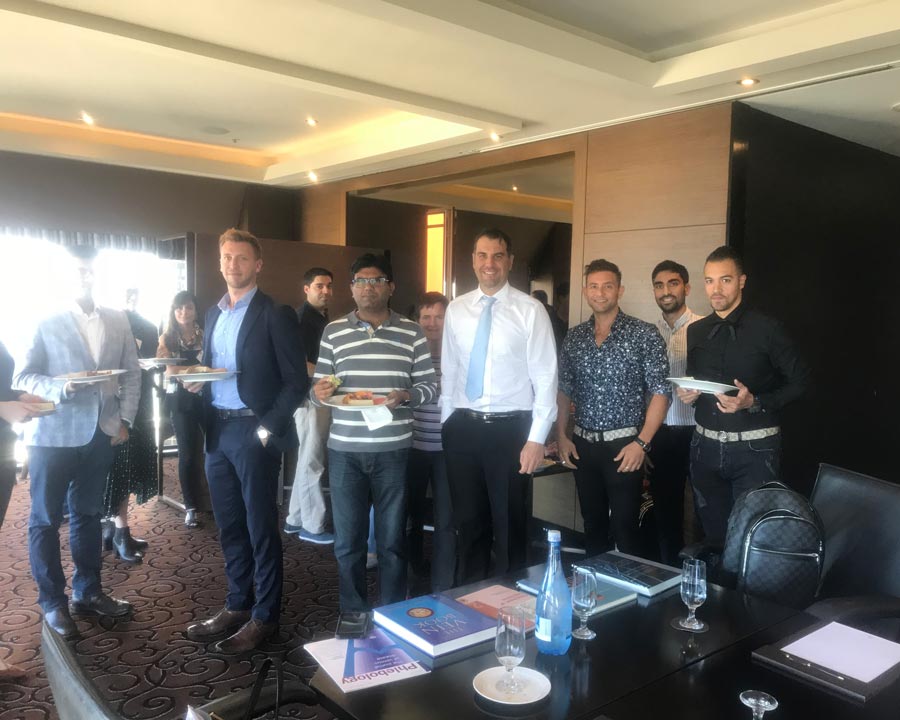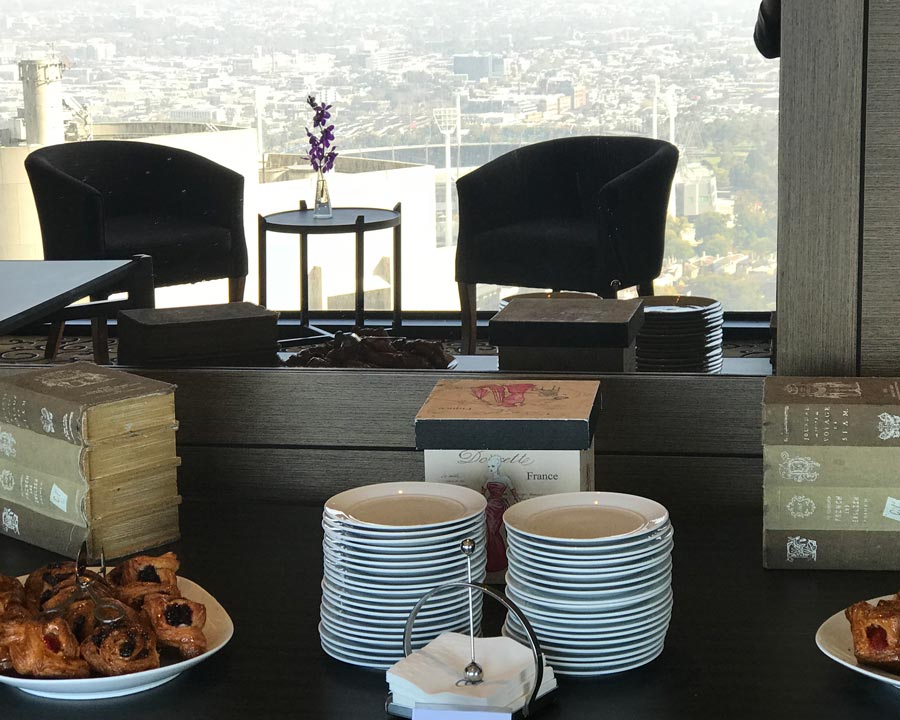 15 registrars were in attendance for both the morning didactic session and the afternoon live case presentations.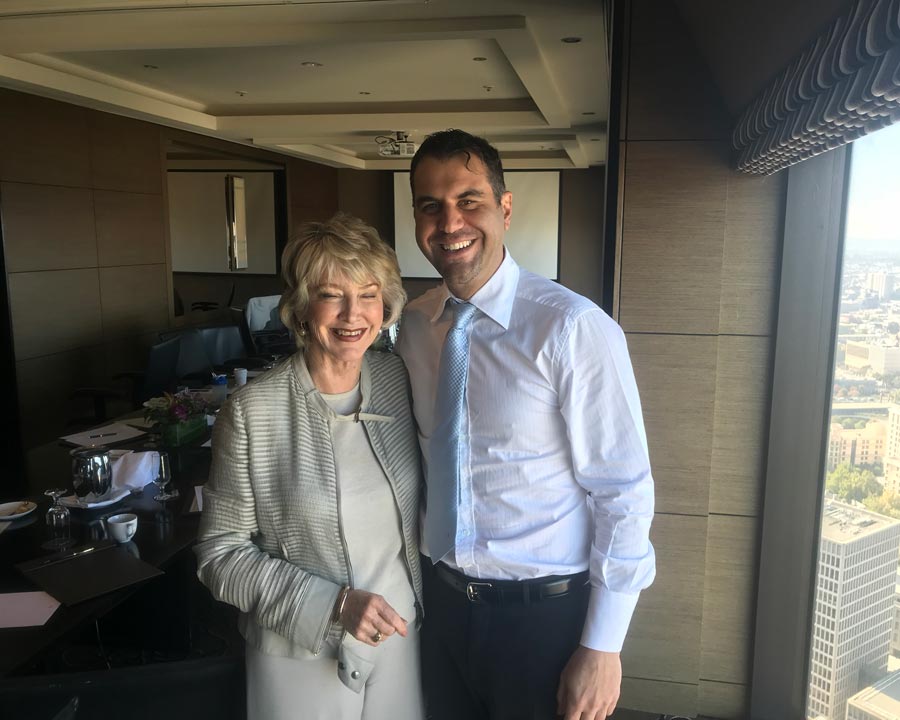 Special thanks once again to Jenny from the ACCS who did an amazing job in organising the event.
We look forward to the next meeting in 2019 and encourage all registrars or members of the ACCS interested in Sclerotherapy, to attend.