At the recent Australasian College Cosmetic Surgeon's Workshop in Basic Sclerotherapy, our own Dr Peter Paraskevas presented a morning of lectures and an afternoon of patient cases. The one-day workshop at the Sofitel in Melbourne was attended by registrars of the college.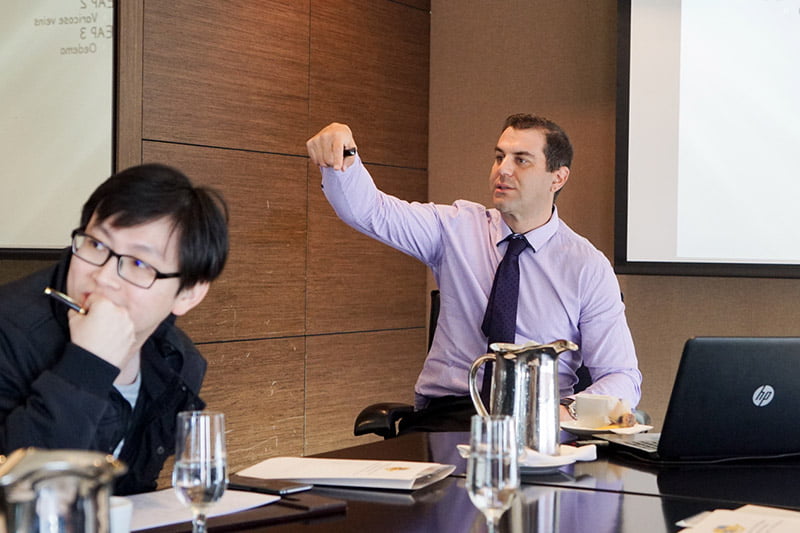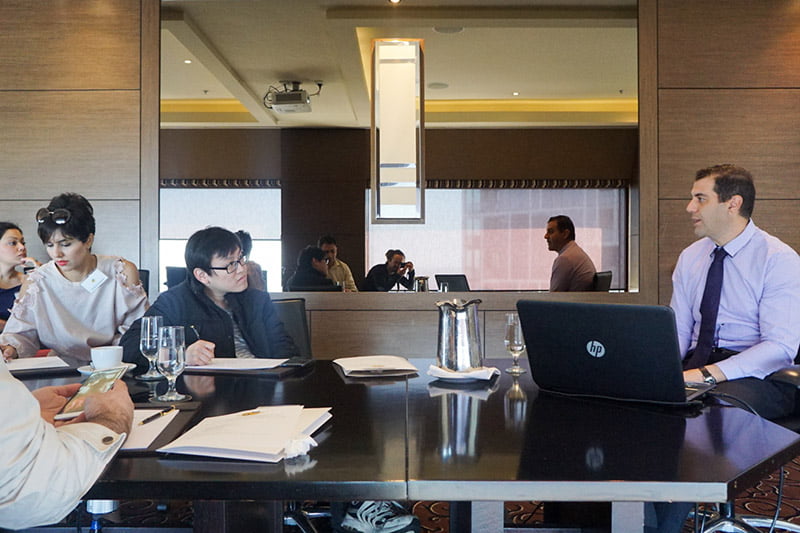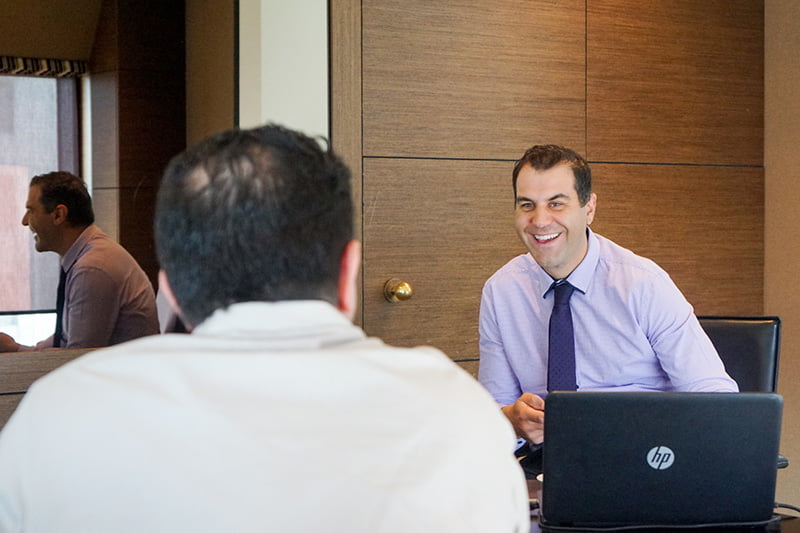 In the morning sessions, Dr Paraskevas covered an introduction to sclerotherapy, setting up a phlebology practice, patient assessment and CEAP classification, and anatomy and physiology. By late morning it was sclerosant agents and mechanism of action, sclerotherapy techniques, cosmetic sclerotherapy, and complications of sclerotherapy.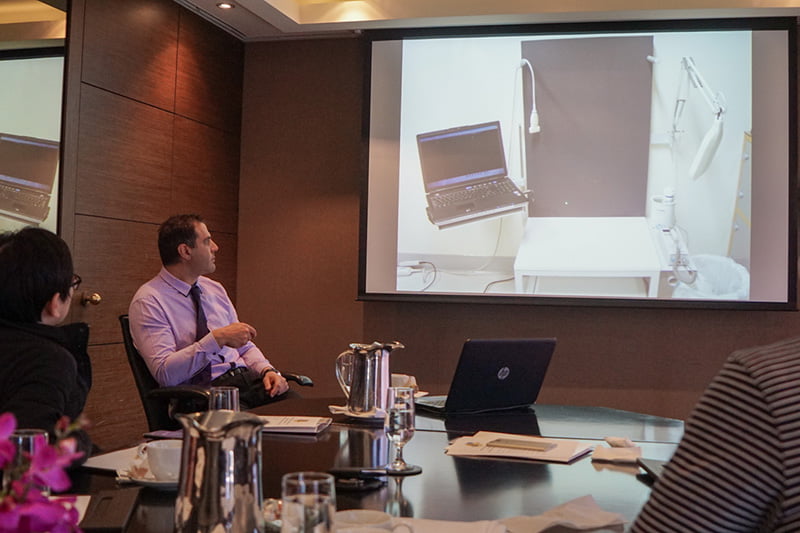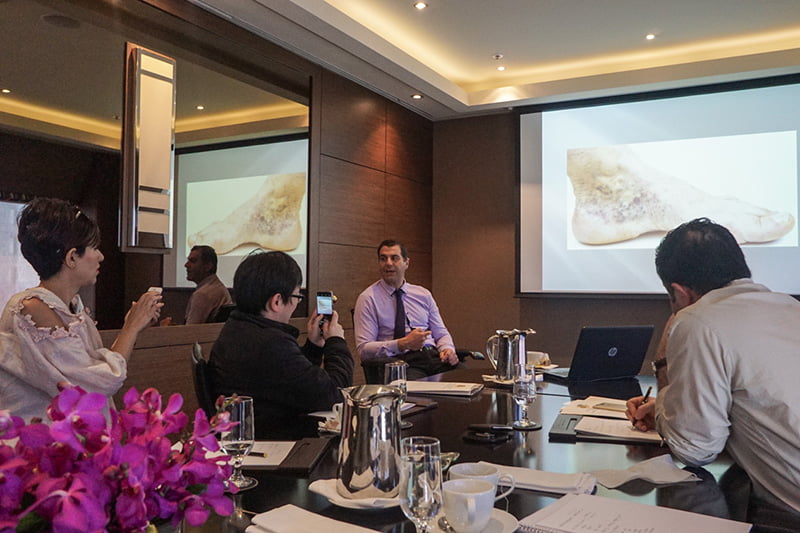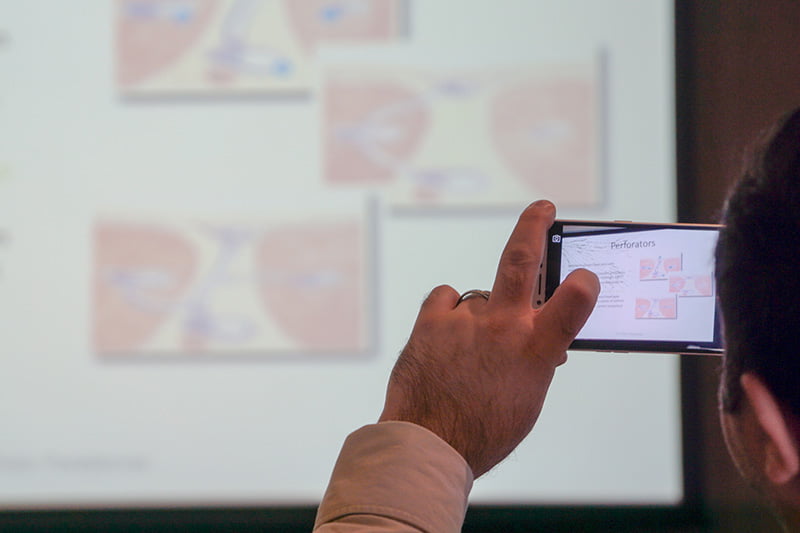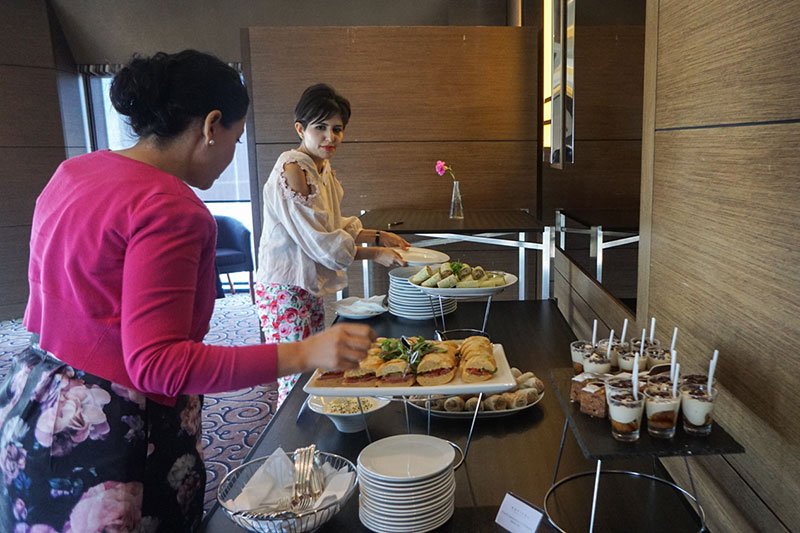 In the afternoon, the group observed Dr Paraskevas' speaking with and treating a patient. He demonstrated taking history, patient examination, preparation of sclerosant, injecting techniques, and aftercare. He treated both legs with a combination of ultrasound guided foam sclerotherapy, direct vision foam sclerotherapy and direct vision liquid sclerotherapy. The various sclerotherapy injection techniques were demonstrated, and the registrars were given ample time to ask questions and discuss the intricacies the sclerotherapy procedure.